With over a thousand products in our portfolio,we offer all sorts of safety eyewear
from frameless,half frame, full frame styles, to prescription eyewear, goggles and face shields.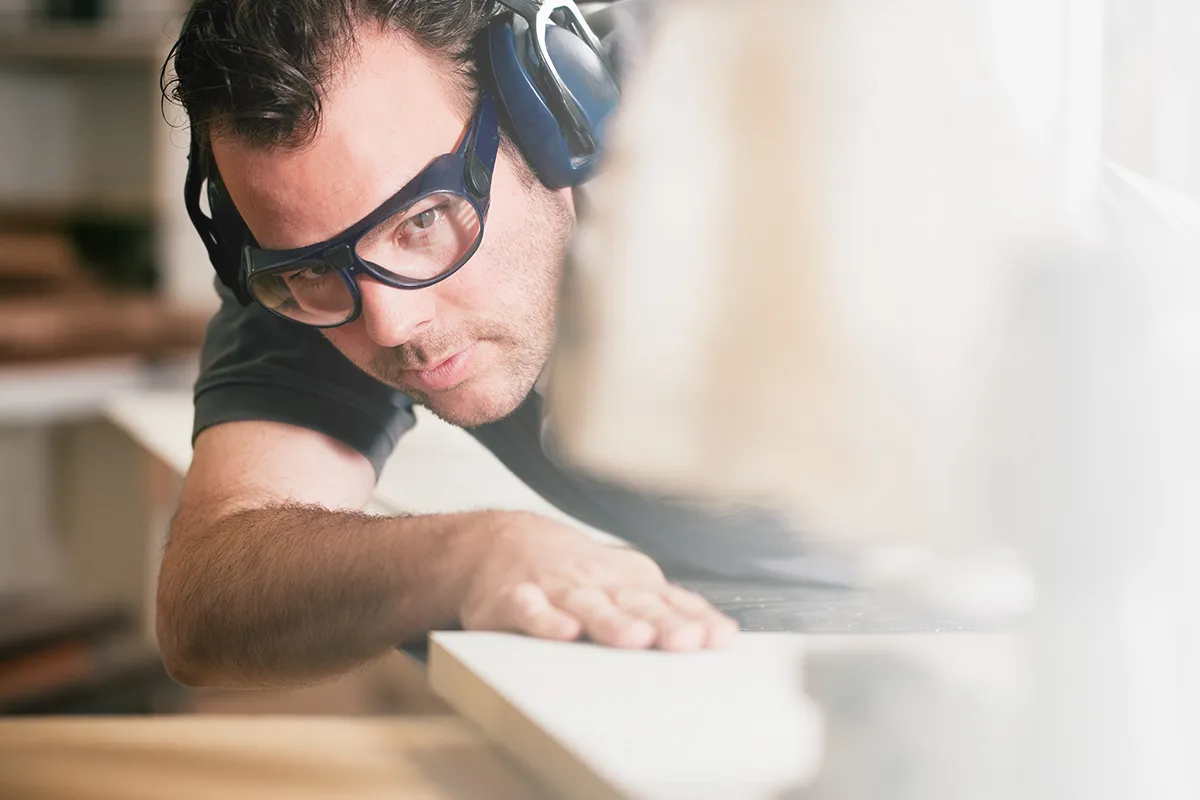 Trending
Trending
Incorporating style into safety, making eyewear fashionable as well as functional. From the popular co-injected temples, to state of the art co-injection on lens without distortion to optical quality.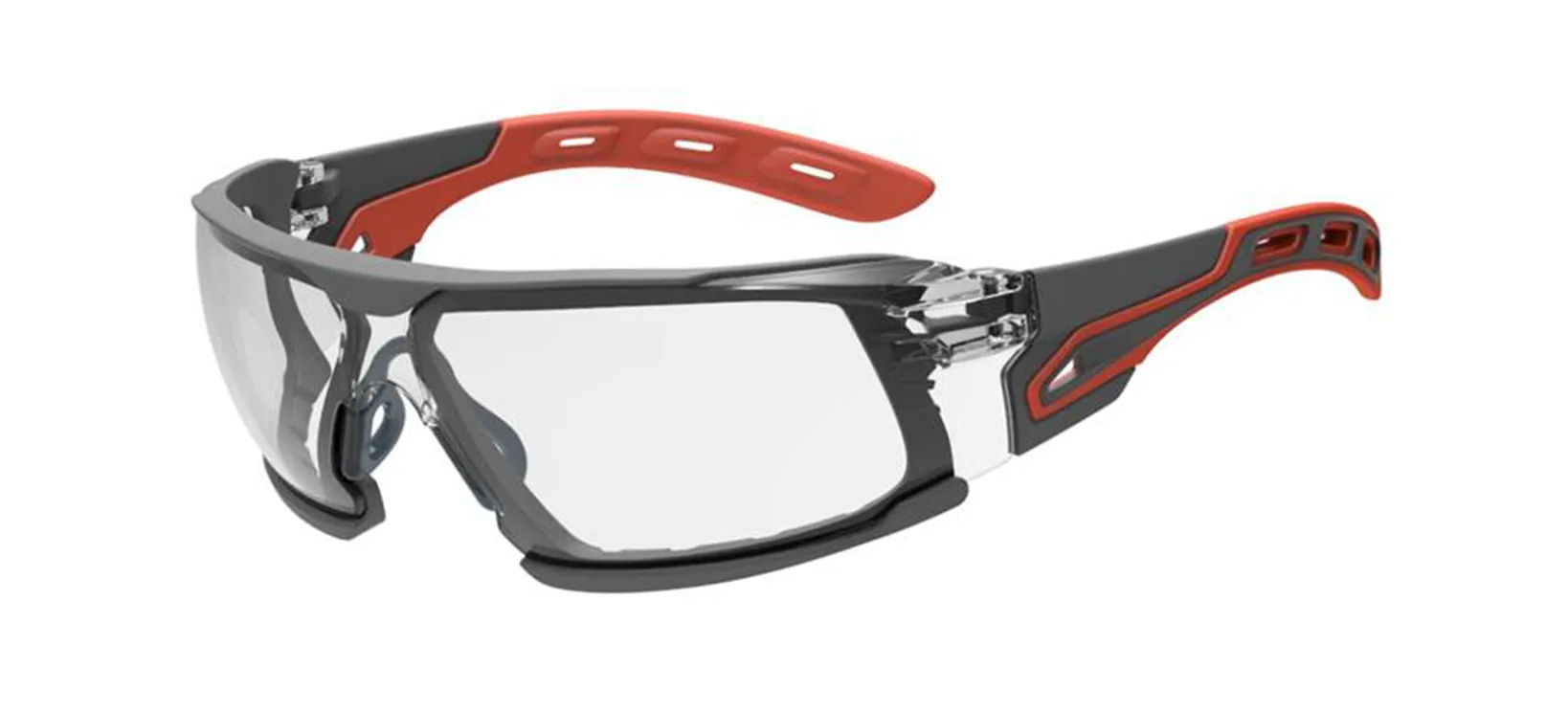 Universal Fit
With the trend of a more comfort fit or one eyewear for all users, we offer a collection of patented mechanical designs to reach that end.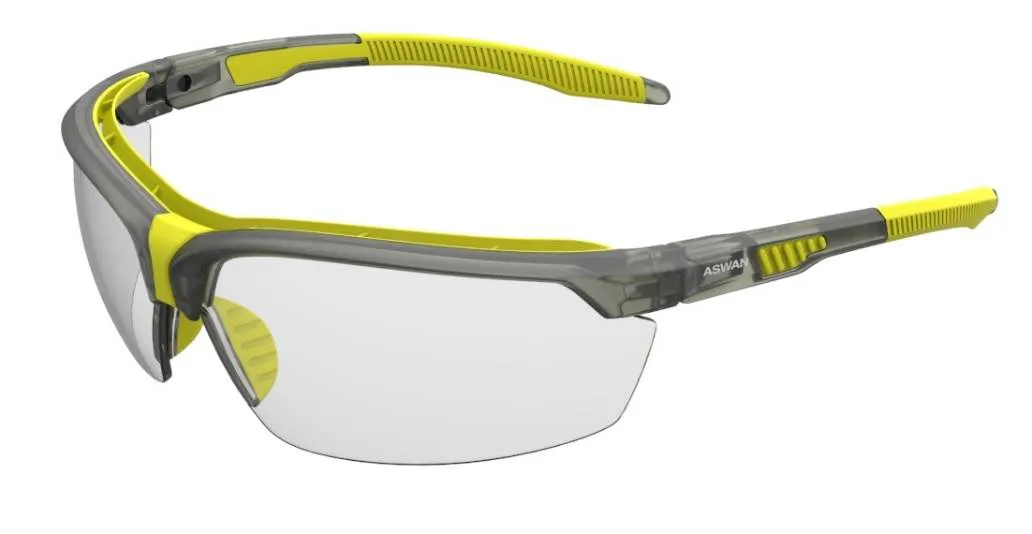 Universal Fit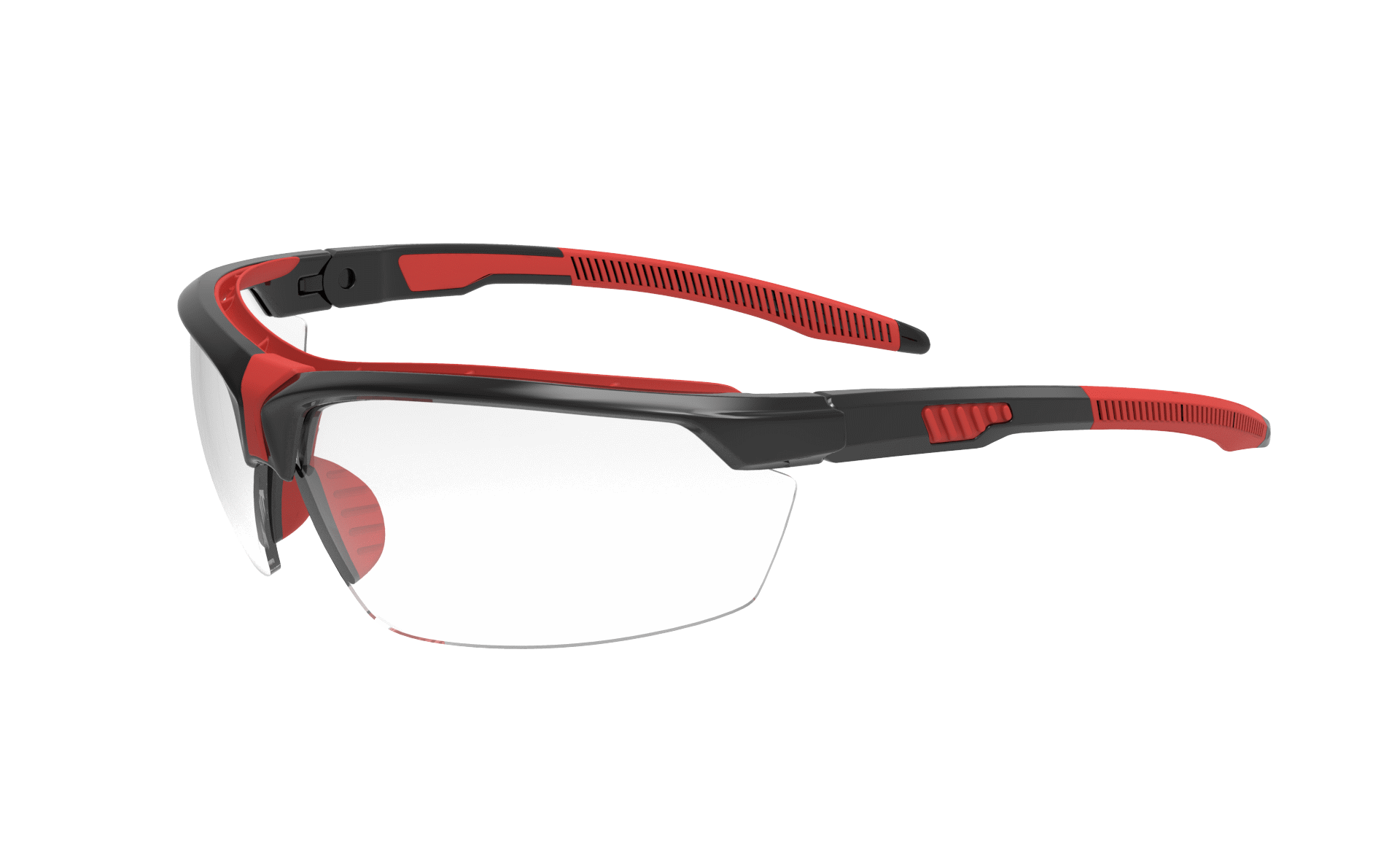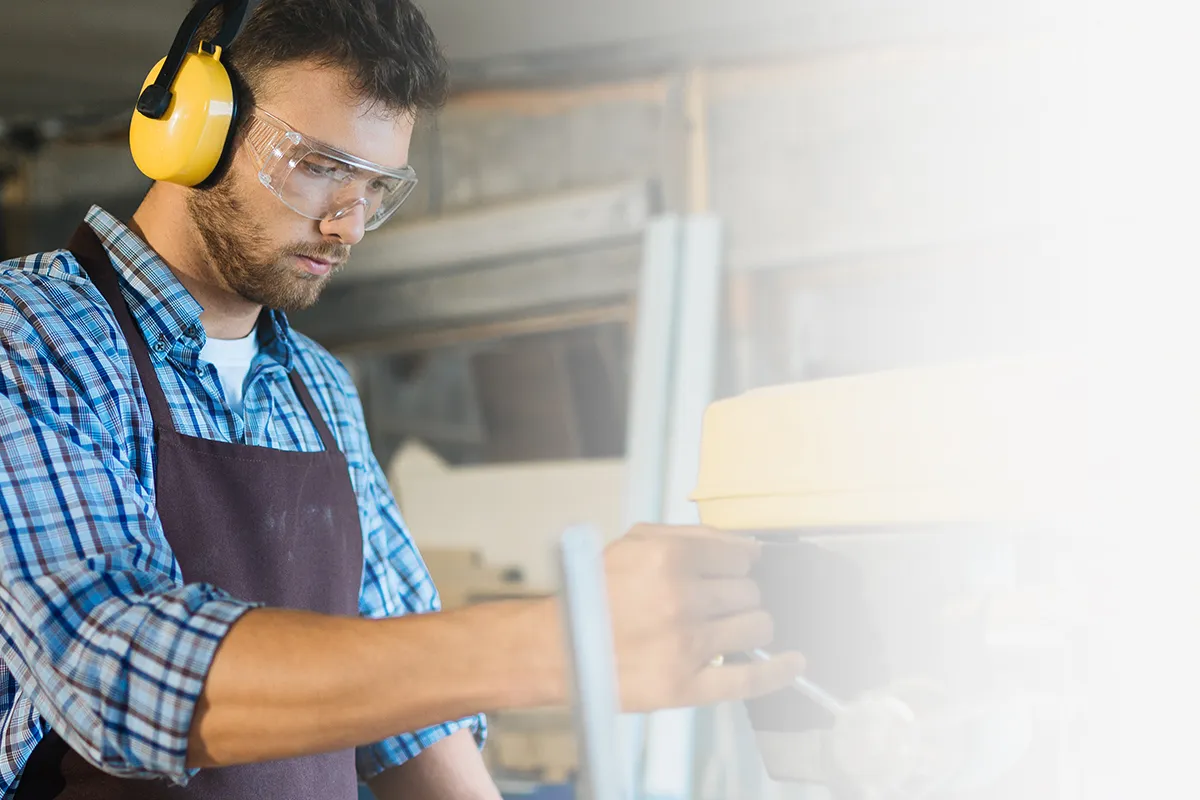 Prescription
Prescription
We offer OTG, Rx and readers for users who require prescription eyewear.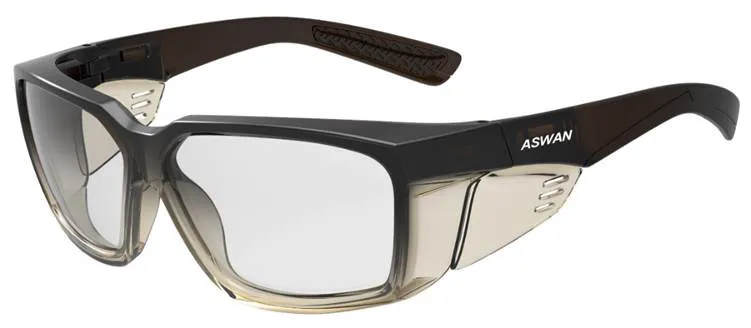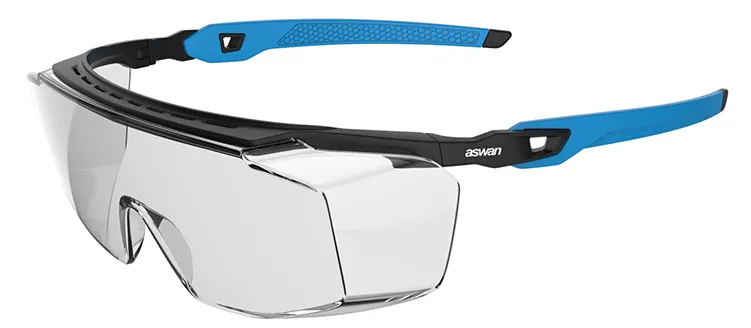 Goggle
Goggles for various applications are available, be it cleanroom, firefighting, military, etc.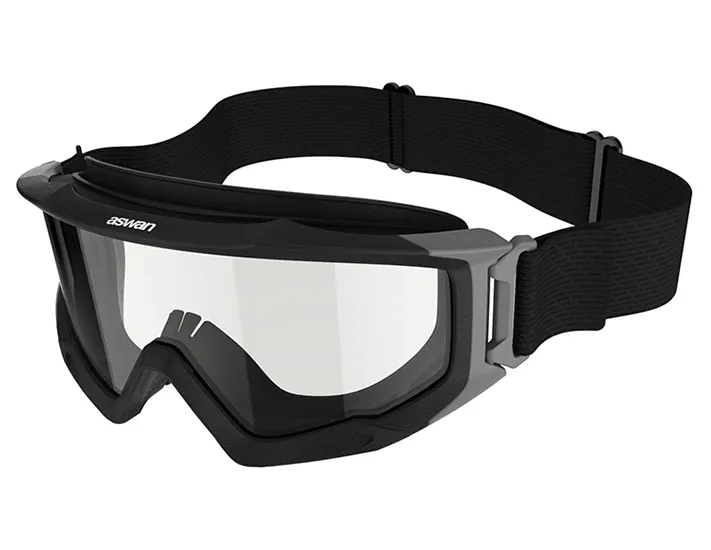 Goggle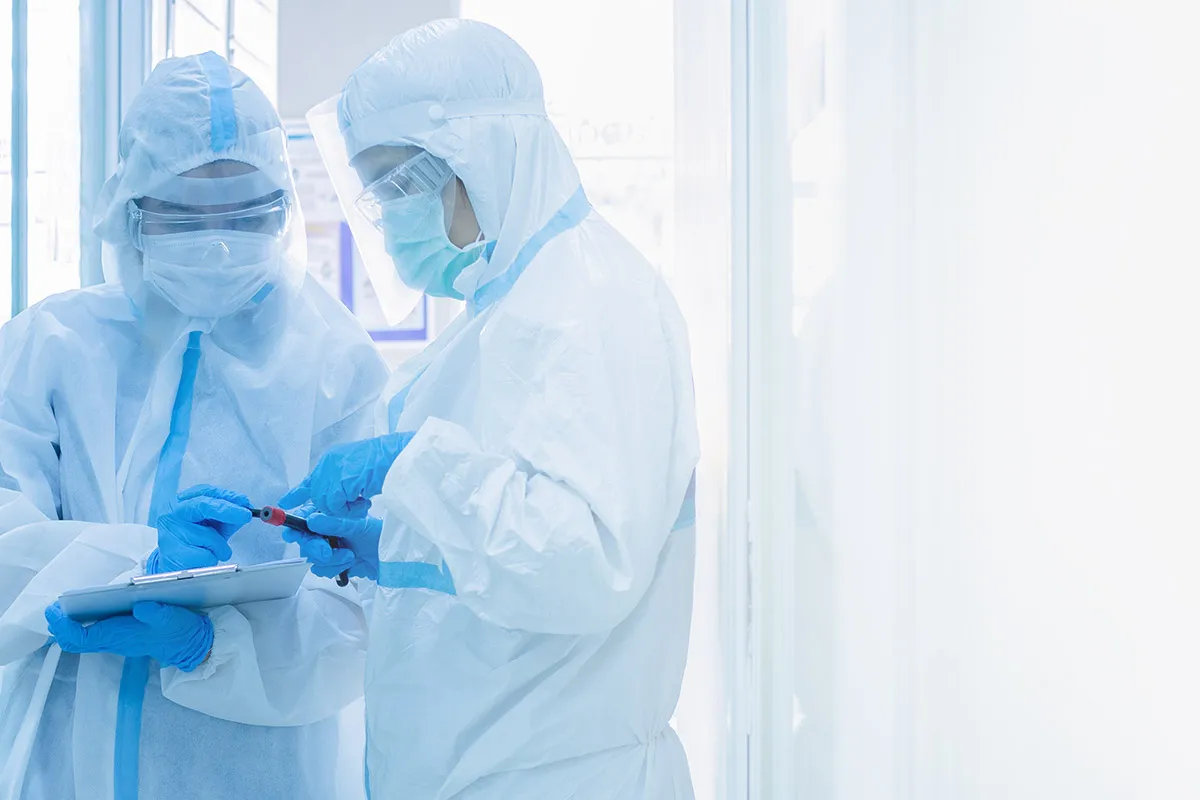 Faceshield
Face shield
Face shields and welding visors that fit various style helmets.