Complex structures for optimized performance.
Or just simple architecture with various lens shape that are designed with large peripheral view.
We have numerous mechanical design patents for performance features.
Trending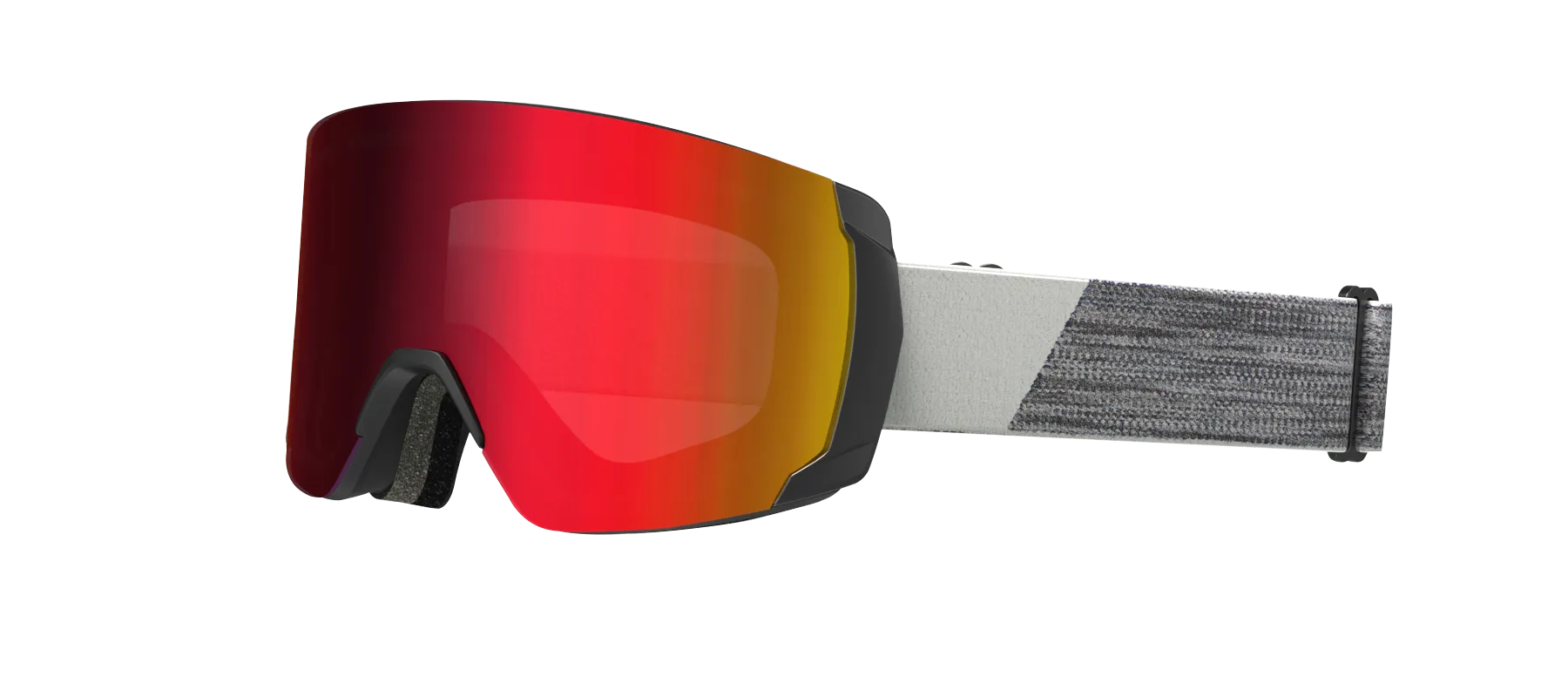 Trending
Goggles designed with toric, spherical, cylindrical lens shape according to the latest trends.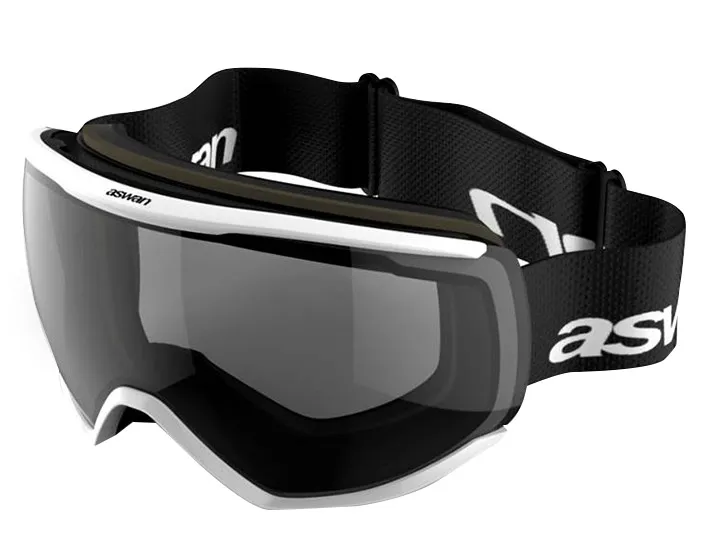 Complex
Complex structures engineered for best performance, be it switchable straps, push out lens for increased air flow or magnet interchangeable lens goggles.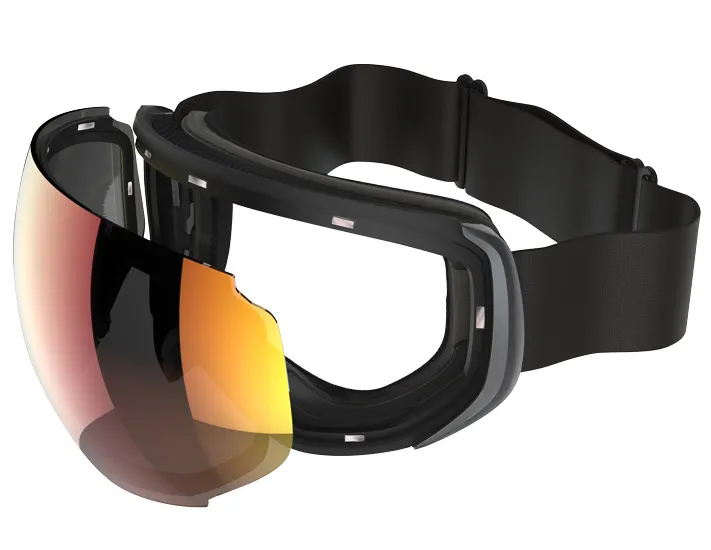 Complex